Cinematic Representations of East Asian American Women  

Conference on Chinese American Women in History, 1882 Foundation, Washington DC, October 5-7, 2023   :::   YouTube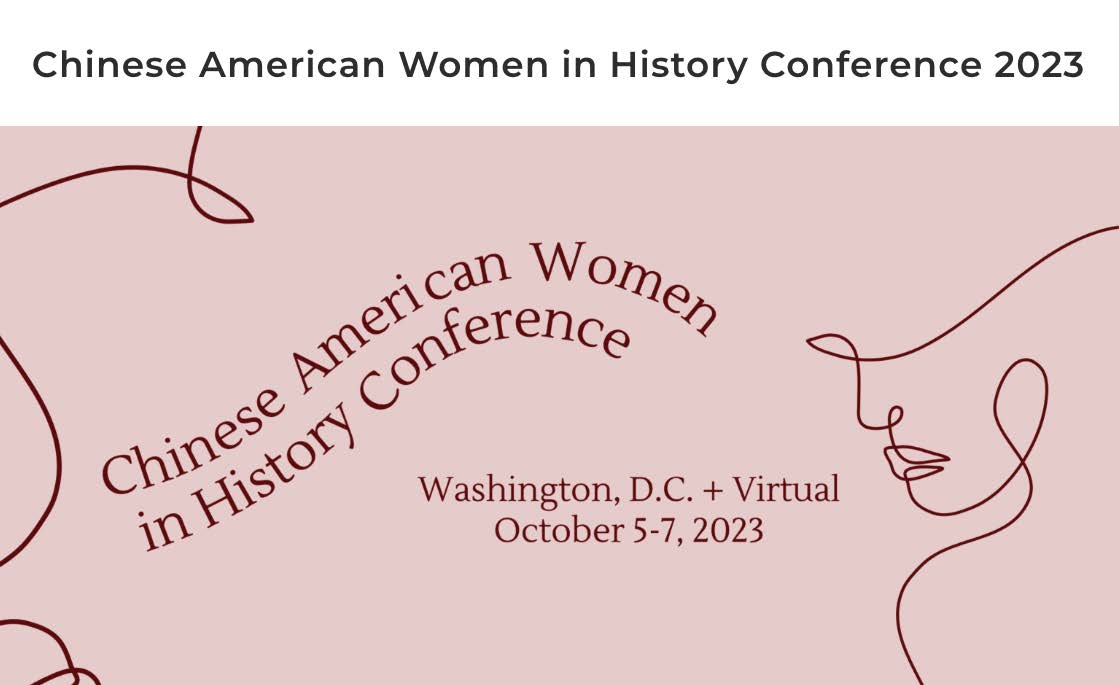 Alexa Alice Joubin's keynote lecture is now available on YouTube. The event took place in the historic site of Charles Sumner School Museum and Archives. Named for the famed abolitionist, it was one of the first buildings dedicated to Black education in the nation's capital. It has connections to Chinese American history as well, since students sent by Qing China also attended this school.
     The session was chaired by Ting-yi Oei, Education Director of the 1882 Foundation and by Yilin Zhang, Consultant of the 2023 conference. It was hosted by Ted Gong, Executive Director of 1882 Foundation.
In 1930, English novelist Evelyn Waugh entertained the prospect of Chinese American actress Anna May Wong playing Ophelia. Waugh went on to say that "I cannot see her as Lady Macbeth." His comments reflect the racialized myths about Asian women as subservient and dainty objects.
     These myths continue to inform racist misogyny today that has congealed around the fetish of "yellow fever." The notion of yellow fever makes Asian women interchangeable and invisible on screen, affecting characters and their actors such as Constance Wu and Michelle Yeoh.
     In her illustrated keynote, Alexa Alice Joubin uses three interlocking concepts to analyze screen representations of East Asian women: yellow peril, yellow fever, and techno-Orientalism. The misogyny directed toward women of East Asian descent is fraught with racialized myths about Asian cultures and womanhood. As a result, racial hierarchies are used as justification for mistreatment of women.
     Her presentation reveals the manifestation of "yellow fever" in the depiction of Asian American women and suggests ways to identify tacit forms of misogynistic racism as well as strategies for inclusion. 
=====
         The 1882 Foundation promotes public awareness of the history and continuing significance of the Chinese Exclusion Laws first enacted in 1882.